DND SUITES
THE ULTIMATE CABANA EXPERIENCE
Flaunt your style to your heart's content with a private event in our three exclusive DND Suites, elevated hideaway cabanas adjacent to the WET® Deck where you can be in the action without being the center of attention. 'DND' = Do Not Disturb, Dance n' Drink, or Detox and Defy. Whatever/Whenever.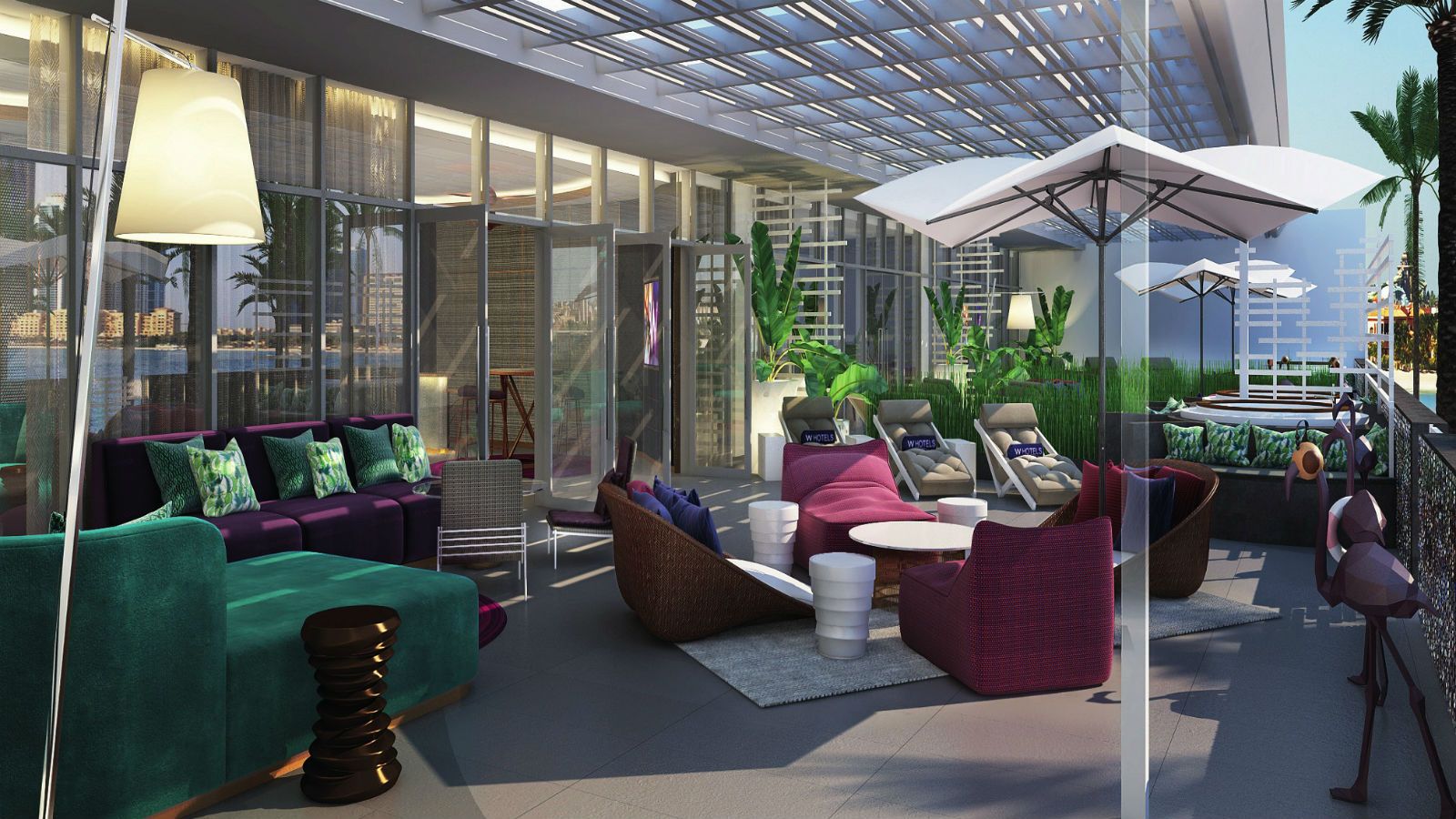 POOLSIDE PLAY
Don't miss the beat of everything unfolding at the WET® Deck. Gather the girls for a spa social, bring the boys for a wolfpack weekend or simply let loose with electric packages designed to keep energetic, fun vibes flowing.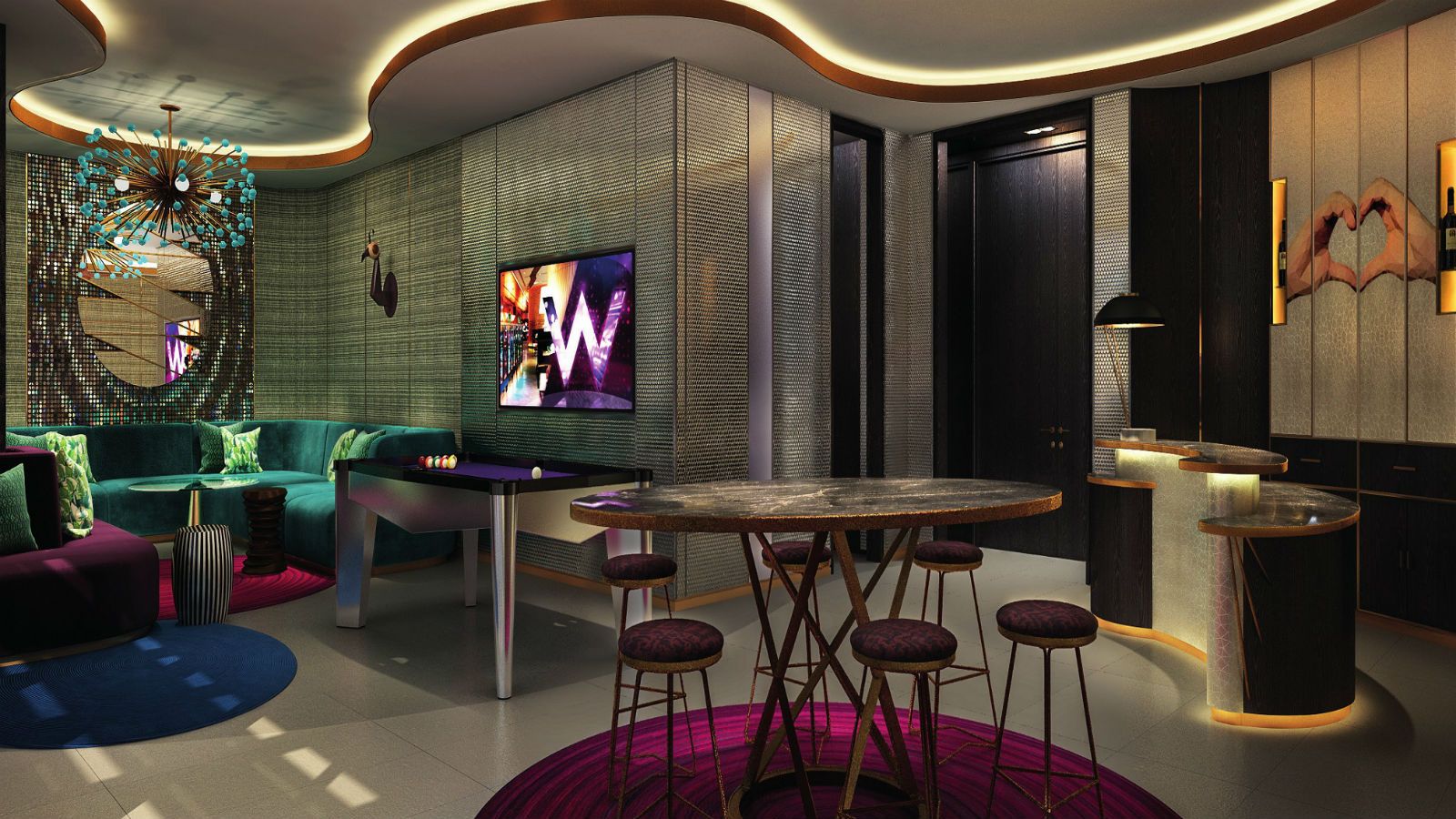 HOST A PRIVATE EVENT
Host the most anticipated date on the social calendar any way you want. Have expert bartenders craft cocktails with flair and a resident DJ spinning tunes or specialty entertainers sizzling up the scene. Live it up.